REEL
WORK
RECOGNITION
ABOUT & CONTACT
PHOTOGRAPHY
PRINT




ESTEE LAUDER
Web Promo / The Concept Farm
2013
DESCRIPTION
This is a profile piece that I created graphics and animation for. I did not edit this. I created the lower thirds, and treated footage for text and graphical elements. Some Cinema 4D modeling and animation involved for the creation of gears.
MY ROLE
Motion design (3D, 2D).
TOOL KIT
Cinema 4D, After Effects, Photoshop.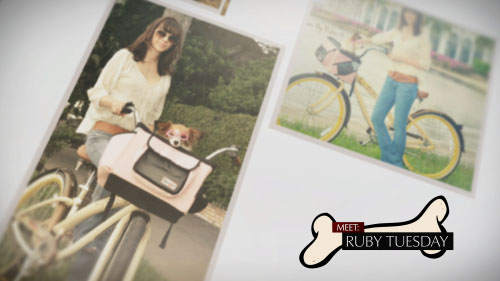 Lower third that I created.

JOSH A. KAPUSINSKI / joshkapusinski (at) gmail.com