REEL
WORK
RECOGNITION
ABOUT & CONTACT
PHOTOGRAPHY
PRINT




ESPN W
Summit Video / Concept Farm
2015
DESCRIPTION
This is a video that I worked on for espnW's annual summit. I conceptualized and animated the design aesthetic which consists of colorful swipes over still image cutout action shots, against a 3D background which is used as a transitional element to weave in/out of themes throughout the video. I re-created, created, screen captured and animated web pages. I also edited this video.
MY ROLE
Concept/art direction, 3D, motion design, editing.
TOOL KIT
Cinema 4D, After Effects, Illustrator, Photoshop, Premiere.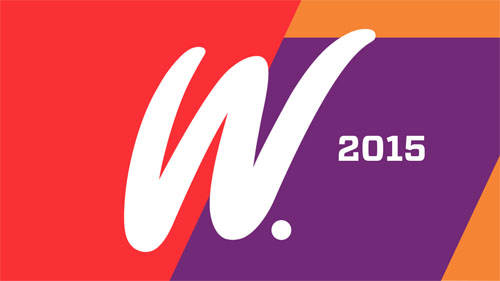 Excerpt 2: 2014 video (no sound).

JOSH A. KAPUSINSKI / joshkapusinski (at) gmail.com