REEL
WORK
RECOGNITION
ABOUT & CONTACT
PHOTOGRAPHY
PRINT




K12
TV Spots / Concept Farm
2015
DESCRIPTION
This is one in a series of TV commercials for a campaign for K12. I animated the graphics overlays and end cards, along with doing some VFX work (clean up on a handful of shots - removing objects, compositing images into CPU screens and adding reflections). The campaign featured two spots, of which, each had a :30 and a :60 version which ultimately went out to around 40 states - each with their own unique state specific end card.
MY ROLE
Motion design, VFX/motion tracking.
TOOL KIT
After Effects, Illustrator, Photoshop, Premiere, Mocha Pro.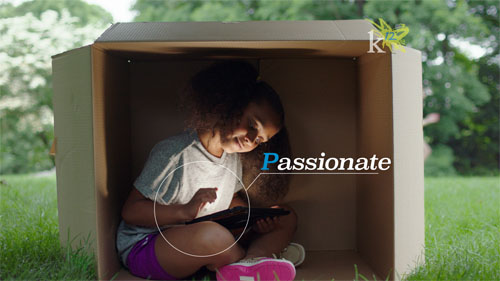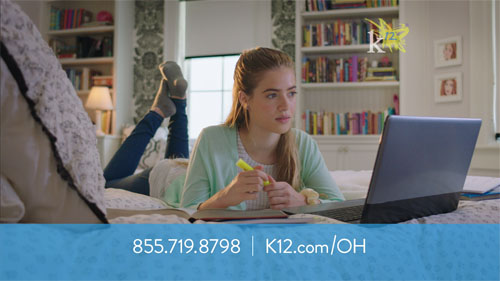 VFX: Samsung logo removal on CPU.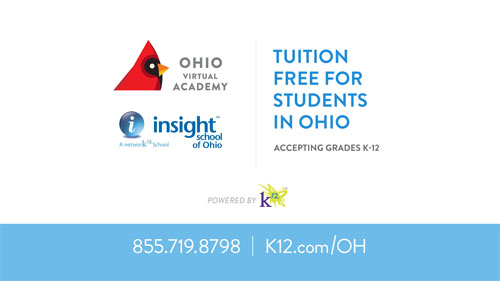 JOSH A. KAPUSINSKI / joshkapusinski (at) gmail.com