REEL
WORK
RECOGNITION
ABOUT & CONTACT
PHOTOGRAPHY
PRINT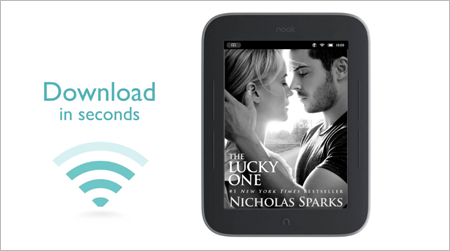 NOOK GLOWLIGHT UK
Tour Video Promo / Barnes & Noble
2012
DESCRIPTION
This is a tour video that I worked on at Barnes & Noble.com for the launch of the NOOK GlowLight e-reader in the UK. I edited and animated scenes while working with the voice-over track(s) according to the script. I also did screen replacements via motion tracking on the device screens - replacing the US content and UIs on the e-reader device with UK-centric content and UIs throughout. This plays in stores in the UK such as Sainbury's, Argos, and online at nook.co.uk.
MY ROLE
Motion design, motion tracking, editing, and sound/music.
TOOL KIT
After Effects, Mocha Pro, Photoshop, Final Cut.
Screen replacement and animation.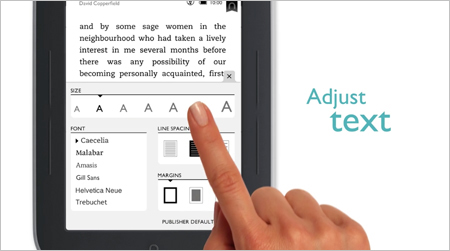 Interface and hand/finger animation.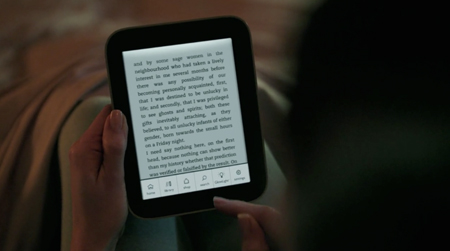 Motion tracking for screen replacement.

JOSH A. KAPUSINSKI / joshkapusinski (at) gmail.com