REEL
WORK
RECOGNITION
ABOUT & CONTACT
PHOTOGRAPHY
PRINT




CENTURY 21 APP
iPhone App / Concept Farm
2013
DESCRIPTION
This is a 3D and 2D animation that I created to be used for the development of a Century 21 iPhone app. I modeled/animated the red shopping bag in Cinema 4D, and animated the rest in After Effects.
MY ROLE
3D modeling, lighting/texturing, 2D motion design.
TOOL KIT
Cinema 4D, After Effects, Illustrator.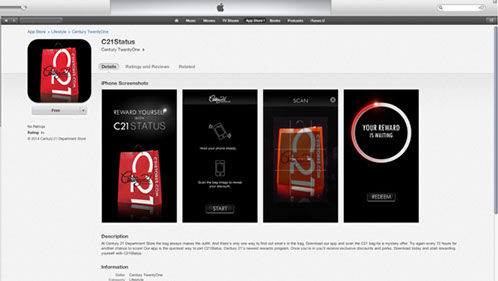 App in Apple iTunes store.

JOSH A. KAPUSINSKI / joshkapusinski (at) gmail.com