REEL
WORK
RECOGNITION
ABOUT & CONTACT
PHOTOGRAPHY
PRINT




ALARM CLOCK APP
Promo / WABC Channel 7 New York
2012
DESCRIPTION
This is a TV promo that I created and animated for WABC Channel 7 promoting their Alarm Clock App for the iPhone. It promotes the alarm clock feature of the app, as opposed to other promos that I worked on which highlight weather, traffic, and news headlines.
MY ROLE
Motion design, concept, editing, sound/music.
TOOL KIT
After Effects, Mocha, Final Cut.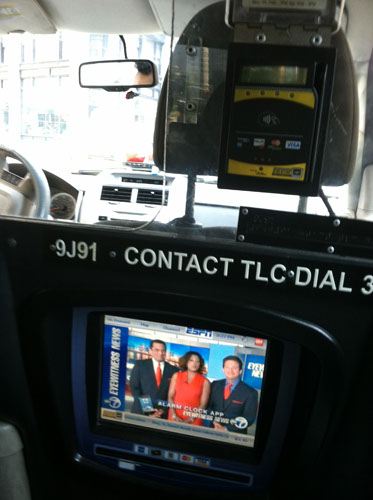 Promo playing in a NYC taxi.

JOSH A. KAPUSINSKI / joshkapusinski (at) gmail.com